Ever wished you could have the beauty of tile or stone flooring without the hefty price tag and maintenance concerns? Well, the world of interior design has a delightful surprise for you: laminate flooring that imitates the stunning look of tile and stone. Today, I'm here to unravel the wonders of this trend, walking you through both its visual appeal and practical advantages. By the end of this journey, you'll have a clear picture of whether this option is the perfect fit for your home.
The Art of Visual Replication
You enter a room and are immediately captivated by the texture and patterns of stone or tile flooring. Now imagine that same allure brought to life through laminate flooring. This isn't just some cheap trick; it's advanced technology at play. Laminate manufacturers have mastered the art of replicating the authentic appearance of tile and stone. Every detail, from the texture to the color variations, is carefully crafted to mirror the real thing. And the best part? You get to choose from a wide array of styles, from rustic slate to sleek marble.
The Aesthetics of Tile and Stone Emulation
There's something timeless about the allure of natural stone and the elegance of tile. With laminate flooring that imitates these materials, you can achieve that same timeless charm without the hefty price tag. Whether you're going for a classic or contemporary look, there's a laminate design that matches your style. And here's the exciting bit: you get to introduce a touch of high-end aesthetics to your space without breaking the bank.
Durability and Resilience
Let's talk durability—something we all want in our flooring. Laminate that looks like tile or stone isn't just about appearances; it's built to withstand the trials of everyday life. Just like authentic tile and stone, this laminate can take a beating. Say goodbye to scratches, impacts, and fading that might plague other flooring options. The result? Flooring that remains stunning even after years of foot traffic.
Installation Ease and Cost Savings
When it comes to installing new flooring, time and money matter. Luckily, laminate that mimics tile and stone offers a hassle-free installation process. Unlike the intricate work required for real tiles, laminate installation is straightforward and efficient. This means less installation time and fewer labor costs. What's even better? If you're a DIY enthusiast, laminate might be your next weekend project, saving you even more money.
Comfort and Warmth Underfoot
While the elegance of tile and stone is undeniable, comfort is also a priority in our homes. Laminate flooring brings a softer surface to the table, offering a comfortable underfoot experience. This makes it a fantastic choice for living areas, bedrooms, and playrooms where coziness matters. And for those concerned about cold floors, laminate can be paired with underfloor heating for the perfect combination of comfort and warmth.
Moisture Resistance and Practicality
Bathrooms and kitchens—these are spaces where moisture is a constant companion. Laminate flooring that imitates tile and stone has your back here. Thanks to its moisture resistance, it's a great option for areas where water spills are frequent. Unlike natural stone, you won't need to worry about cracks or stains due to excess moisture. And when it comes to maintenance, a simple wipe-down is usually all it takes to keep your floors looking fantastic.
Design Continuity and Space Enhancement
Ever walked into a home where each room had a different flooring type, and it felt a bit disjointed? With laminate that mimics tile and stone, you can achieve design continuity effortlessly. Seamlessly transitioning from one room to another becomes a breeze, thanks to the uniform appearance of the laminate. Plus, there's a neat visual trick—consistent flooring design can create an illusion of a more expansive space.
Addressing Perceived Disadvantages
One common misconception about laminate flooring that emulates tile and stone is that it looks "fake." But let me assure you, technology has come a long way. While there might be some lower-quality options out there, investing in good-quality laminate ensures a convincing and authentic appearance. Consider laminate as a practical compromise that combines the look you desire with remarkable benefits.
Sustainability and Eco-Friendliness
For those with an eco-friendly mindset, laminate flooring offers a positive angle. Opting for laminate that mimics tile and stone means you're reducing the need for natural stone extraction, which is better for the environment. The production of laminate also often involves using recycled materials, making it a responsible flooring choice that aligns with your values.
Considerations for Commercial Spaces
Thinking beyond residential spaces, laminate flooring's durability and versatility make it an excellent choice for commercial settings too. Whether it's a bustling office or a trendy retail store, laminate that replicates tile and stone can handle high foot traffic without compromising on style. Plus, its cost-effectiveness can be a game-changer for businesses looking for appealing yet budget-friendly flooring solutions.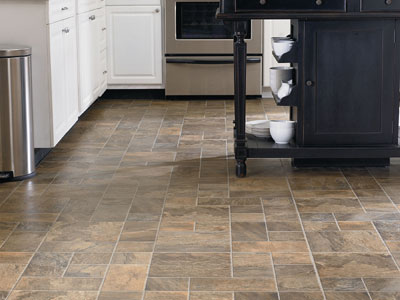 AquaSeal 8mm+pad Twilight Terrace Stone 24Hr Water-Resistant
Stone look laminate flooring LOGOCLIC®
Types of Laminate Flooring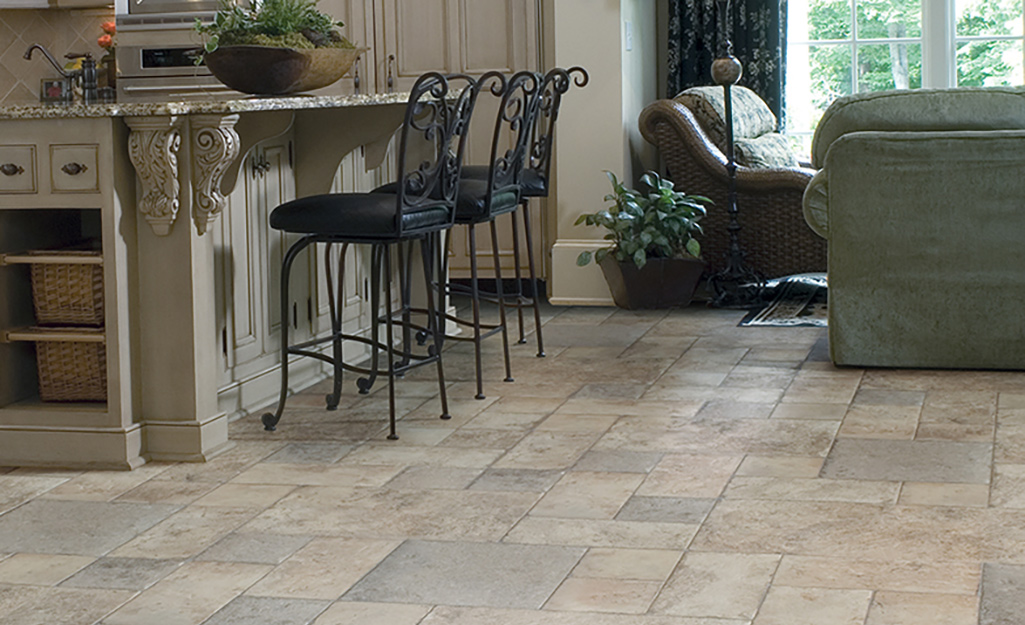 10 Laminate stone look flooring ideas flooring, laminate
Pergo Portfolio + WetProtect Marengo Stone 10-mm Thick Waterproof Tile Look 7.48-in W x 47.24-in L Laminate Flooring (22.09-sq ft)
10 Laminate stone look flooring ideas flooring, laminate
AquaSeal 8mm Terrace Stone 24 Hour Water-Resistant Laminate
Coles Fine Flooring Laminate Decorating with Laminate Stone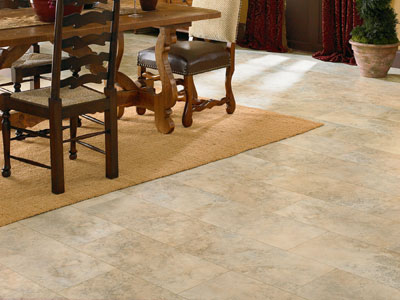 Faux Stone Laminate options?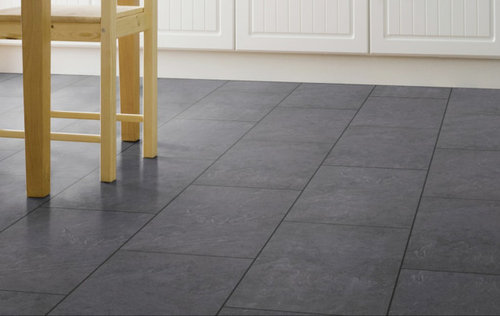 10 Laminate stone look flooring ideas flooring, laminate
Related Posts: