There's something undeniably charming about stepping into a living room with brown wood floors. They exude warmth and elegance, creating a welcoming atmosphere that invites you to kick back and relax. In this article, we're going to talk about brown wood floor living rooms and explore how to craft a space that's not only cozy but also effortlessly stylish.
Brown Wood Floors: A Timeless Choice
Let's talk about brown – a color that never goes out of style. Brown wood floors are like a blank canvas that can adapt to various design tastes. Whether you're into modern aesthetics or more traditional vibes, brown floors have a way of complementing your preferences. Plus, they bring in a cozy and inviting feel that makes your living room a true sanctuary.
Choosing the Right Shade of Brown
Now, let's talk about shades of brown. Light brown floors, like those made from oak or maple, can create an airy and open ambiance. They play well with natural light, making your space feel brighter and more spacious. Medium brown floors strike a balance between classic and contemporary. They showcase the beautiful grain patterns and textures of the wood. If you're after drama and luxury, dark brown floors are your ticket. They set the stage for bold furnishings and a modern touch.
Accentuating with Color Palette
Brown floors set the stage, but what's the supporting cast? Your color palette! Neutrals and earth tones like beige, cream, and tan harmonize beautifully with brown floors. They create a sense of tranquility that's perfect for unwinding. And if you're feeling adventurous, adding pops of color against the brown backdrop brings energy and visual interest to the space.
Furniture and Decor Considerations
Choosing furniture and decor that complement your brown wood floors is like piecing together a stylish puzzle. Coordinating wood tones in your furnishings creates a seamless look that's easy on the eyes. And don't be afraid to mix textures and materials. Think leather, metal, and fabric – they add depth and personality to your living room.
Lighting and Ambiance
Ah, lighting – the magic wand of interior design. Natural light dances off brown floors, giving your space a warm and inviting glow. To enhance this effect, consider window treatments that let in the sunshine without overpowering the room. Artificial lighting plays its part too. Layered lighting – think floor lamps, table lamps, and pendant lights – adds depth and coziness.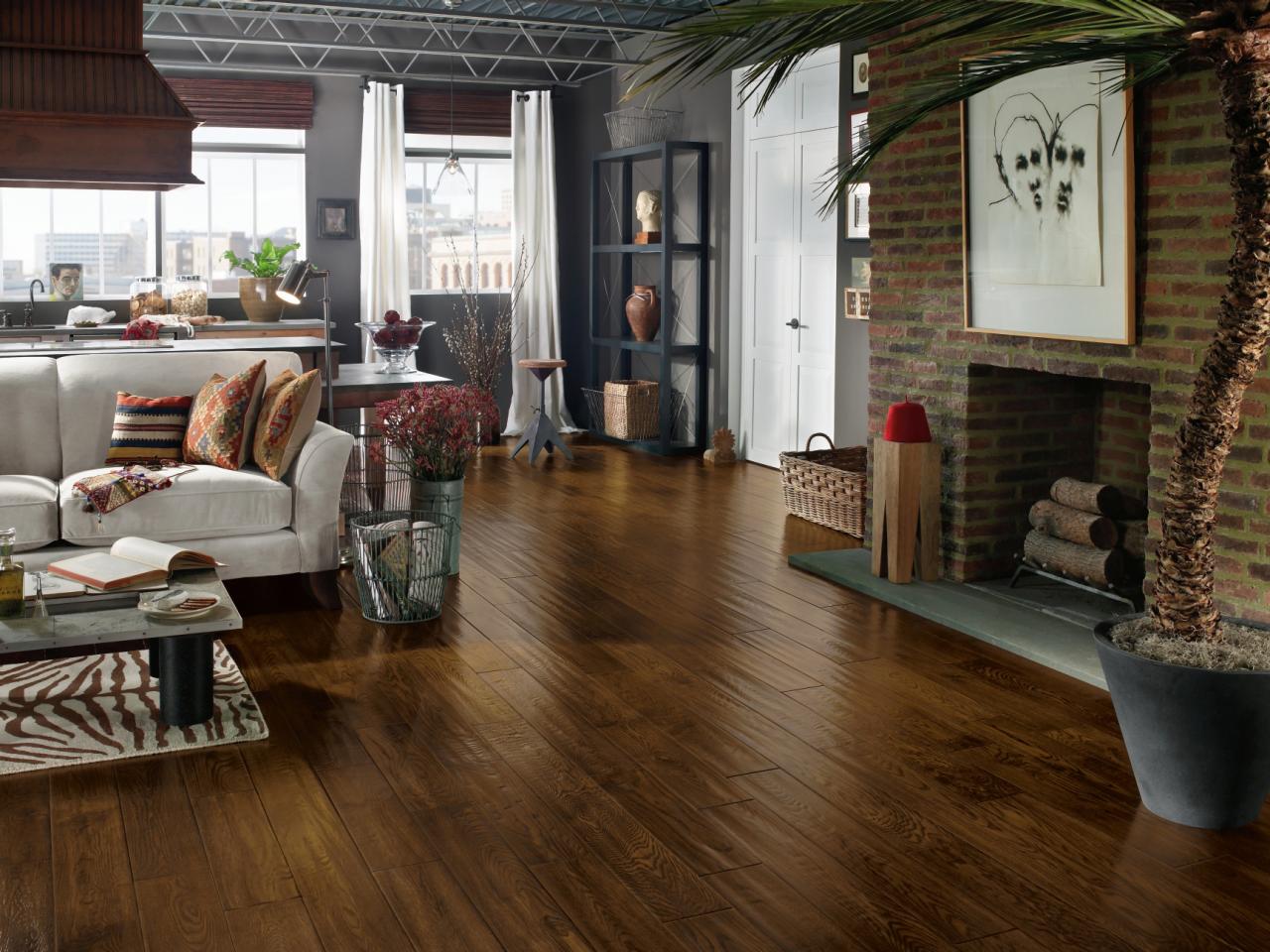 Design Styles and Brown Wood Floors
Brown wood floors are versatile, suiting various design styles. If you're all about that rustic farmhouse charm, brown floors provide a cozy canvas to build upon. Embrace natural textures and imperfections for that genuine country feel. On the flip side, if you lean towards modern and contemporary aesthetics, contrast dark brown floors with sleek lines and minimalist decor for a chic look.
Maintenance and Longevity
Real talk: brown wood floors look incredible, but they also need a little TLC. Regular sweeping and gentle mopping will keep them looking their best. To avoid scratches and spills, consider rugs or mats in high-traffic areas. And remember, proper maintenance goes a long way. Keep excess moisture at bay and consider periodic refinishing and resealing to keep your floors durable and delightful.
Achieving Balance and Harmony
Creating a living room that feels balanced and harmonious is all about layout and arrangement. Symmetry brings a sense of order to the space, balancing bold elements with more subtle ones. And speaking of balance, focal points, and visual flow play a crucial role. Place your focal points strategically and maintain a flow that guides the eye throughout the room.
Personalizing the Space
Your living room should reflect you, your experiences, and your style. Incorporate sentimental items that tell your story – family heirlooms, travel souvenirs, or cherished artwork. Infuse your style and personality through decor and artwork that resonate with you. After all, your living room is a canvas for self-expression.
Pin on Dream House
Paint Colors That Go With Dark Wood Floors – Designing Idea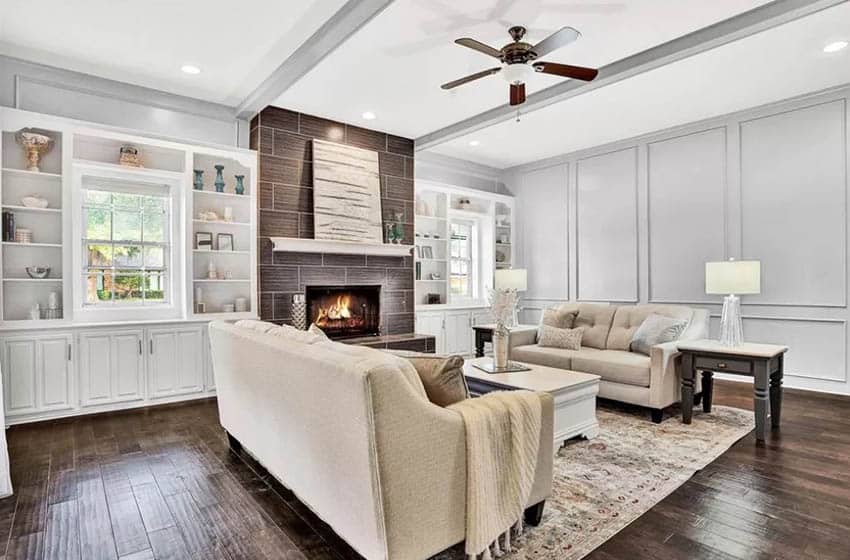 What Color Rug Should I Use For Dark Wood Floors? [ANSWERED] Decor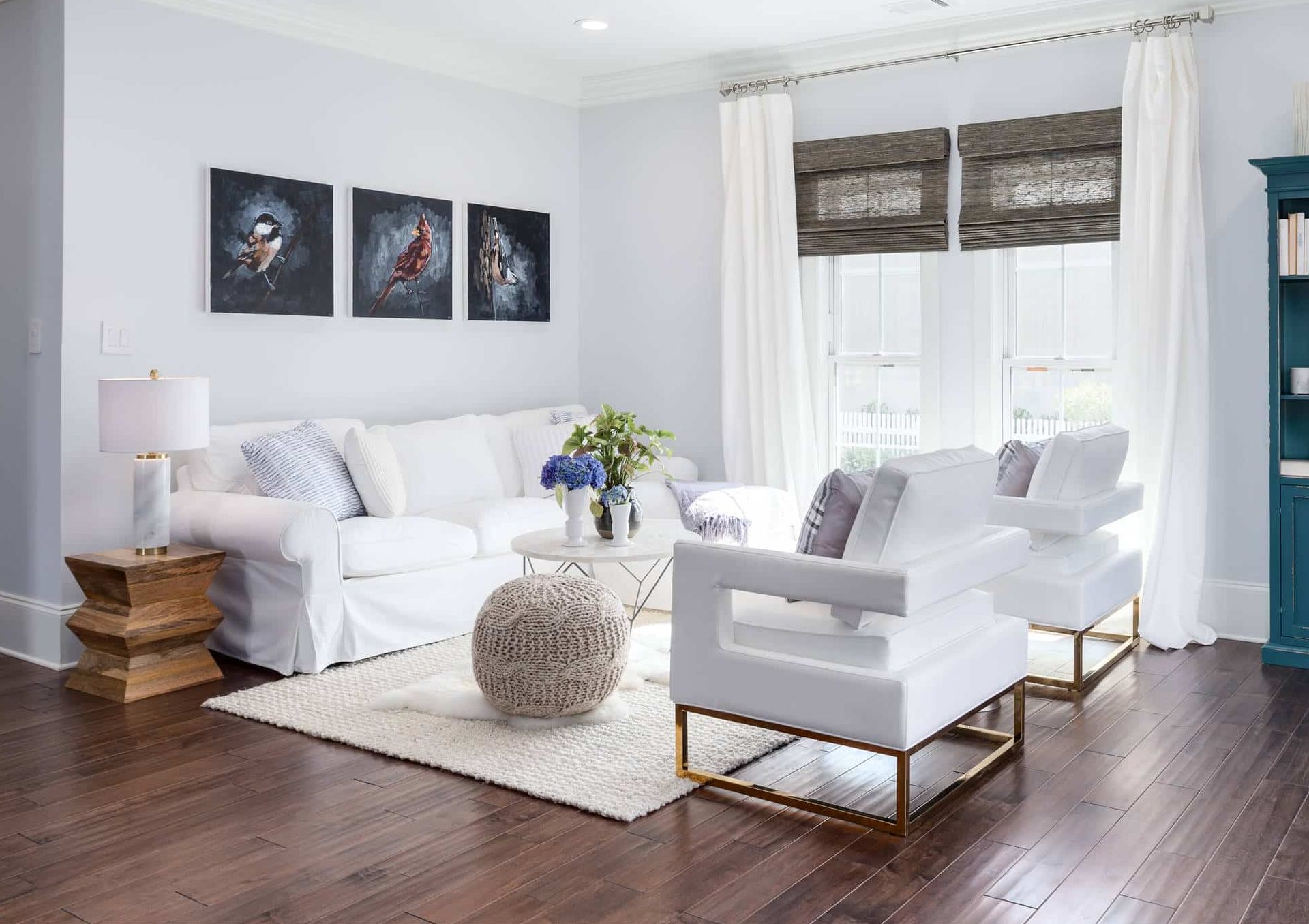 Match Wall Tones with your Wood Floors Ferma Flooring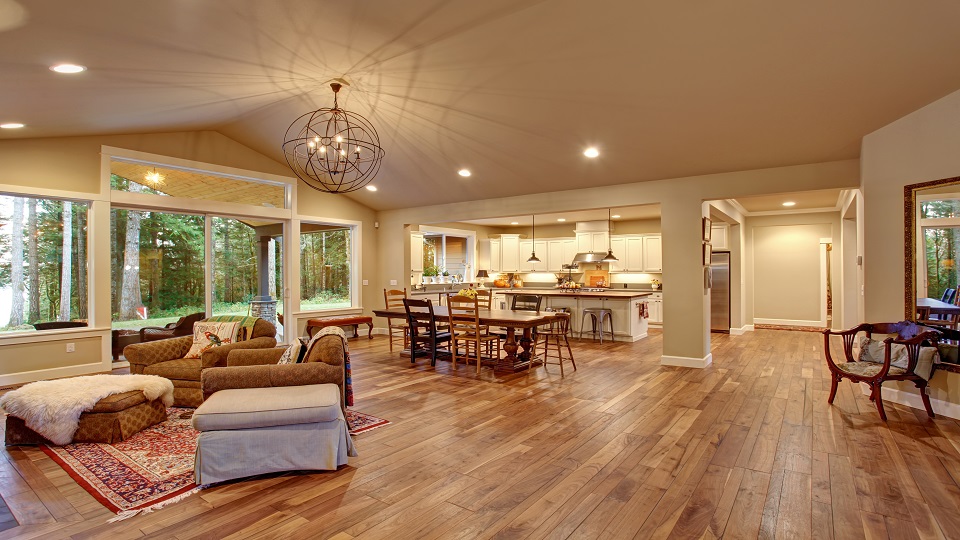 Dark Wood Floors Tips And Ideas You Should Try
40 Dark Hardwood Floors That Bring Life To All Kinds Of Rooms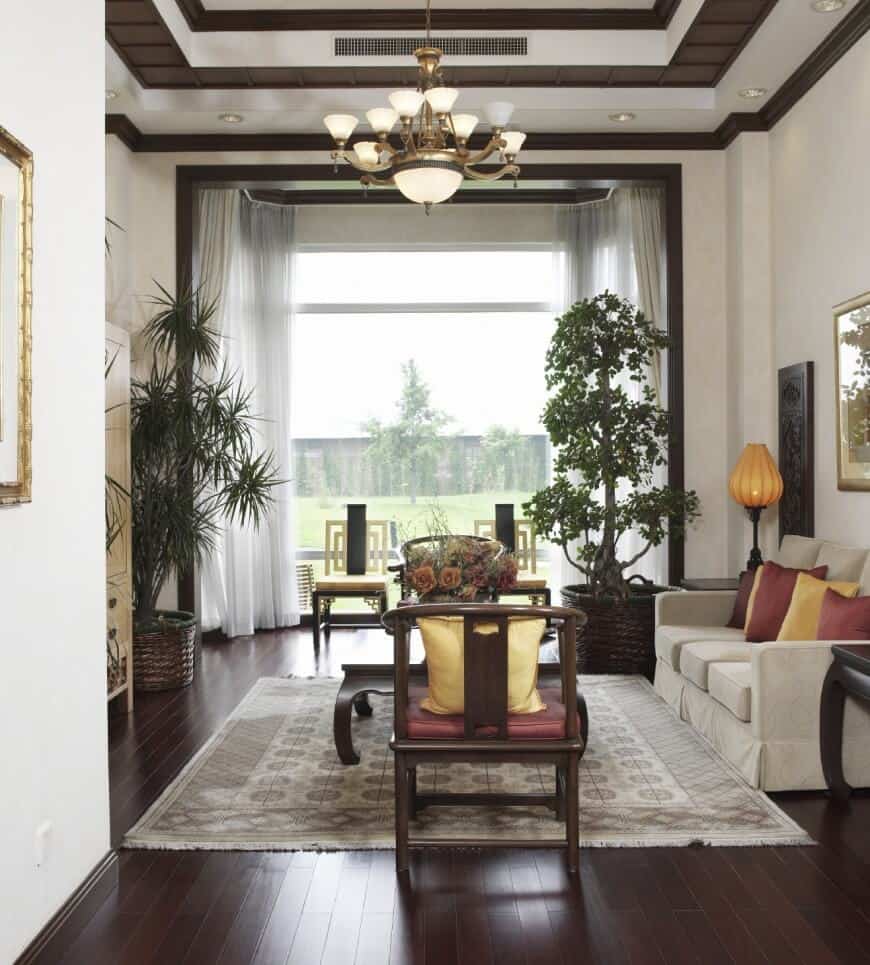 377,481 Wood Floor Stock Photos, Pictures u0026 Royalty-Free Images
Interior Design Ideas Dark Wood Floors
Your Guide to Light vs. Dark Hardwood Flooring – The Greener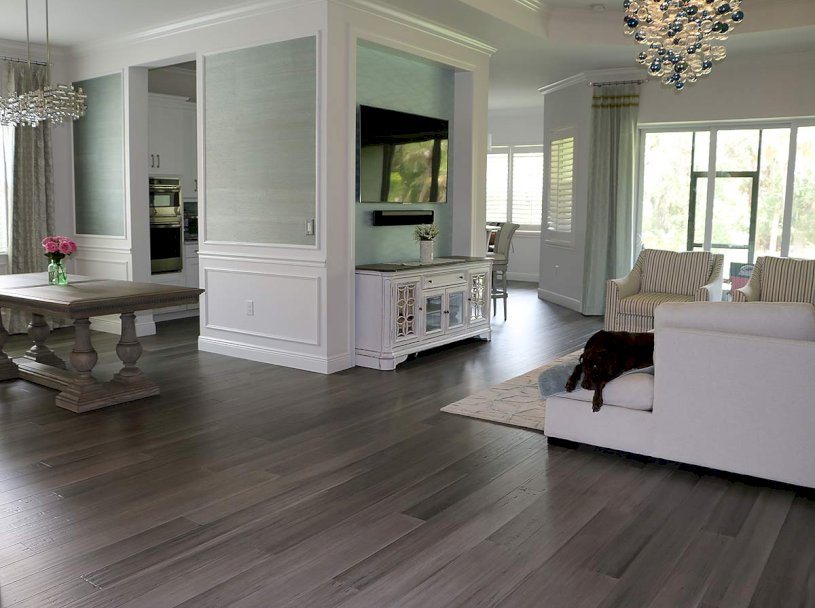 Decorating Dark Wood Floors in Your Room Ferma Flooring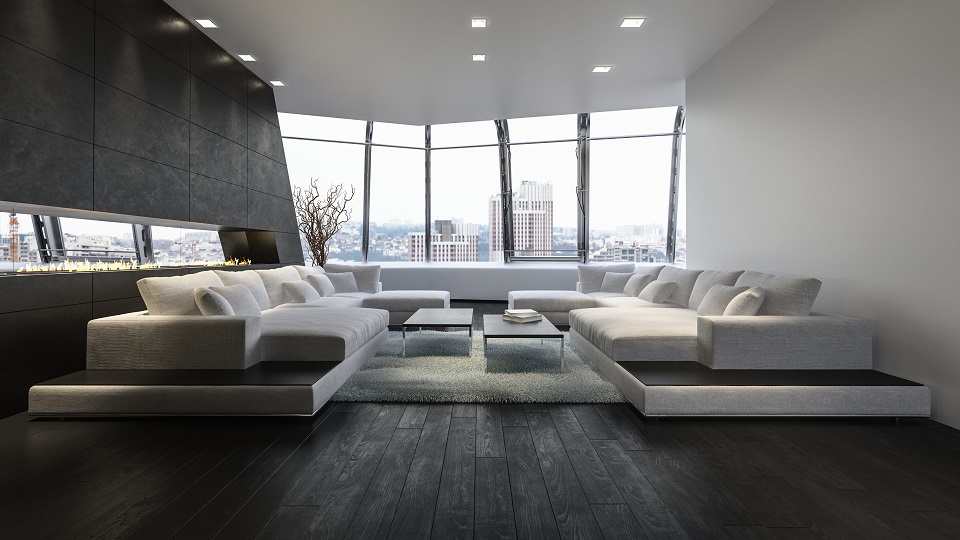 Dark Wood Floors Tips And Ideas You Should Try
How to Clean Engineered Wood Floors – Hardwoodfloorstore
Related Posts: