How to Apply Epoxy Paint Over Tile Floors
I've always wanted to have a beautiful and durable tile floor in my garage. But I was worried about the grout getting stained and the tiles getting damaged. So I decided to try epoxy paint. Epoxy paint is a type of paint that is made of two components: resin and hardener. When these two components are mixed together, they form a hard, durable coating that is resistant to chemicals, stains, and moisture. I was a little bit hesitant to try applying epoxy paint myself, but I found that it was actually quite easy. Here are the steps involved:
Prepare the surface
The first step is to prepare the surface of the tile floor. This involves cleaning the floor thoroughly with a degreaser and removing any loose grout or tiles. I used a stiff-bristled brush to scrub the floor and then I used a vacuum cleaner to remove all of the dirt and debris. I also used a grout saw to remove any loose grout.
Apply a primer
A primer is necessary to help the epoxy paint adhere to the surface of the tile floor. I used a special epoxy primer that was designed for floors. I applied the primer evenly with a roller, making sure to get into all of the cracks and crevices. I let the primer dry completely before moving on to the next step.
Apply the epoxy paint
The epoxy paint is applied in two coats. The first coat is called the "base coat" and the second coat is called the "top coat." I applied the base coat first, using a roller and a brush. I made sure to apply the paint evenly in thin coats. I let the base coat dry completely before applying the top coat.
The top coat is what will give the floor its final finish. I applied it using the same method as the base coat.
Allow the paint to cure
The epoxy paint needs to be cured for at least 24 hours before it is fully dry. I waited a full day before walking on the floor.
Tips for applying epoxy paint over tile floors:
Use a high-quality epoxy paint that is designed for floors.
Follow the instructions on the paint can carefully.
Apply the paint evenly in thin coats.
Allow each coat of paint to dry completely before applying the next coat.
Be patient and allow the paint to cure for the full amount of time.
By following these tips, you can apply epoxy paint over tile floors like a pro and enjoy the benefits of a durable, long-lasting finish.
I'm so happy with the way my garage floor turned out! The epoxy paint has made it look brand new and it's so much easier to clean. I'm confident that it will last for many years to come.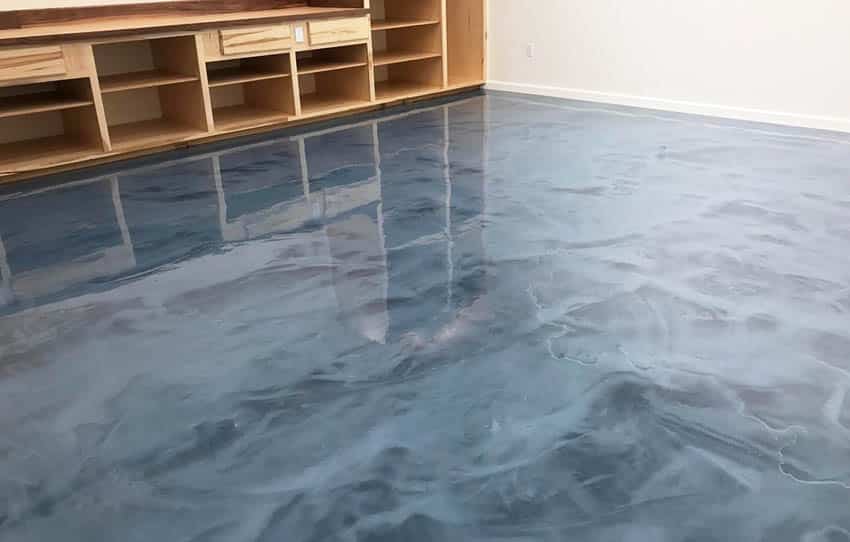 Epoxy Flooring on Tile- Non-slip Commercial Kitchen Flooring in Sydney-Atlas Coating
Epoxy Paint for Tile u2013 Guide for coating Epoxy over Tile
EPOXY FLOORING CHICAGO, IL STERLING SERVICES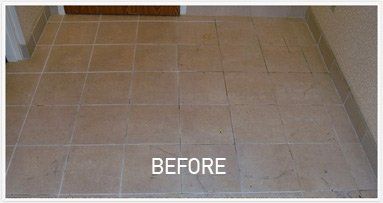 Coating Epoxy over tiles – LearnCoatings
Epoxy Over Your Old Tile Floor Surroundings by Sweetland LLC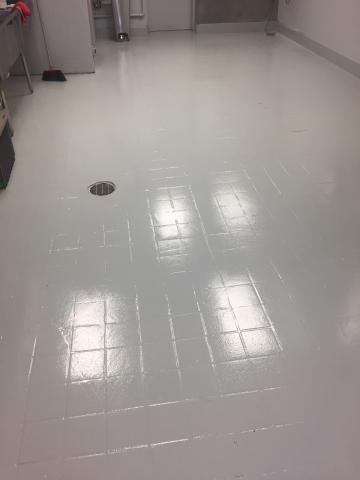 Pin on Flooring
Epoxy Floor Over Tiles (Types u0026 Application Guide) – Designing Idea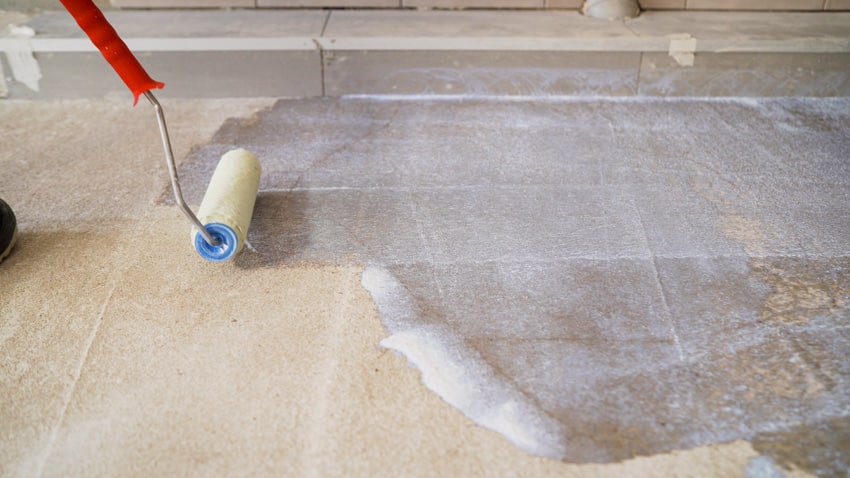 Epoxy floor over tile
Related Posts: