The Benefits of Green Basement Flooring
I'm always looking for ways to make my home more sustainable. One of the things I've been thinking about lately is my basement flooring. I want to choose flooring that is good for the environment and also healthy for my family. That's why I'm interested in green basement flooring. Green basement flooring is any type of flooring that is made from sustainable materials or that is manufactured in an environmentally friendly way. This could include flooring made from recycled materials, flooring that is low-emitting, or flooring that is produced using renewable energy.
There are a number of benefits to choosing green basement flooring. First, it's better for the environment. By choosing green flooring, you can help to reduce pollution and conserve natural resources. 
Second, green flooring is often healthier for your family. Many green flooring options are low-emitting, which means that they release fewer harmful chemicals into the air. This can help to improve your indoor air quality and reduce your risk of respiratory problems.
Third, green flooring can save you money in the long run. Many green flooring options are more durable than traditional flooring, so they can last longer and require less maintenance.
Here are some of the most popular types of green basement flooring:
Cork flooring: Cork is a natural material that is made from the bark of the cork oak tree. It is a sustainable material that is also resistant to moisture and mold. It's also soft and comfortable to walk on, making it a good choice for basements that are used as playrooms or recreation areas.
Bamboo flooring: Bamboo is another sustainable material that is made from the bamboo plant. It is a fast-growing plant that does not require a lot of water or pesticides to grow. Bamboo flooring is also very durable and can last for many years.
Recycled rubber flooring: Recycled rubber flooring is made from recycled tires. It is a durable and long-lasting option that is also resistant to moisture and mold. It's also a good choice for basements that are used as workshops or garages, as it can withstand heavy traffic and spills.
Waterproof laminate flooring: Waterproof laminate flooring is made from a composite material that is resistant to moisture and spills. It is a good option for basements that are prone to flooding or moisture damage. It's also easy to clean and maintain, making it a good choice for busy families.
Hardwood flooring: Hardwood flooring is a traditional option that can be made from sustainable materials. However, it is important to choose hardwood flooring that is certified by a reputable organization, such as the Forest Stewardship Council (FSC). FSC-certified hardwood flooring guarantees that the wood was harvested in a sustainable way.
Stained Concrete Applications Get Your Interior Floors Ready for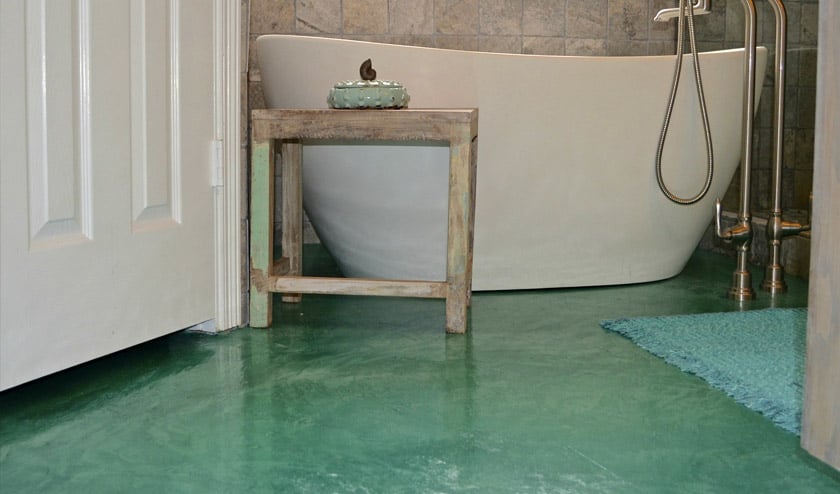 Basement Putting Greens, Practice u0026 Indoor Golf Greens Southwest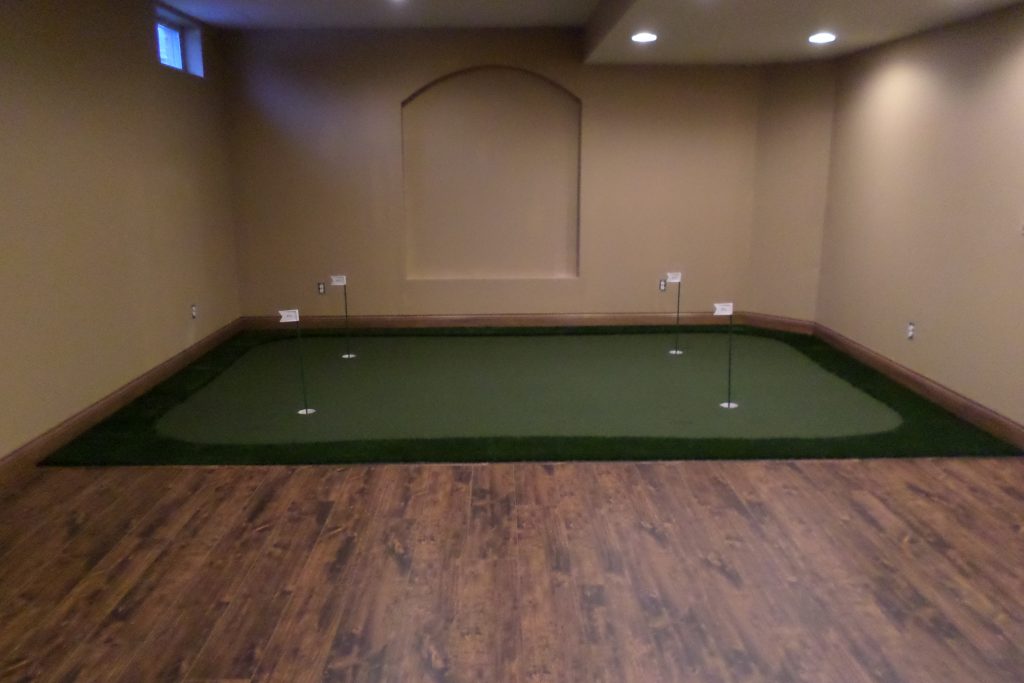 Best Basement Flooring Options – Southern Illinois Epoxy
Basement Greenhouse Flooring Basement flooring, Flooring, Rubber
75 Green Laminate Floor Basement Ideas Youu0027ll Love – May, 2022 Houzz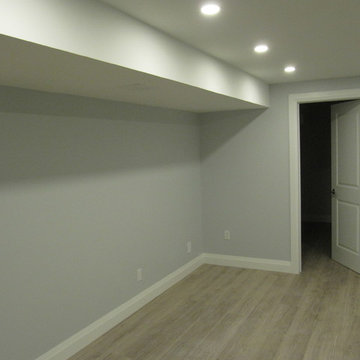 Green Residence Stained Concrete Flooring Photos Premier Veneers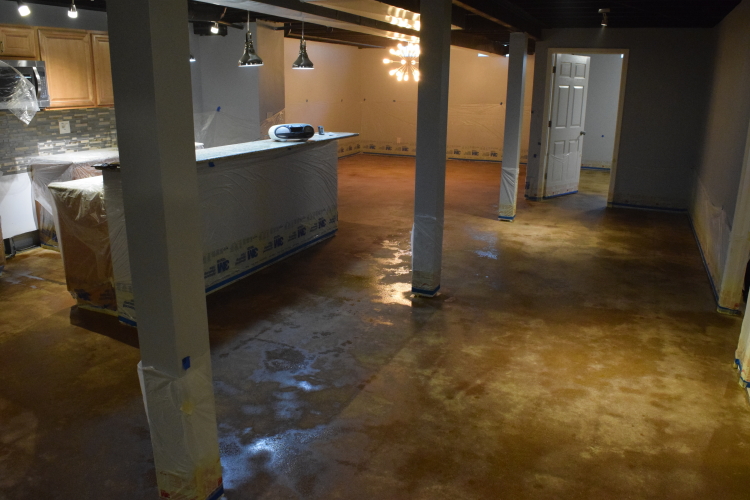 Best Basement Flooring Options 2022 Moose Basements
75 Green Vinyl Floor Basement Ideas Youu0027ll Love – June, 2022 Houzz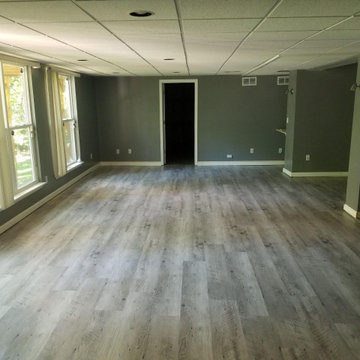 Related Posts: